Mangaluru, Dec 6: The annual festivities of the pilgrim centre of St Joseph Vas, Mudipu were set in motion on December 6.
The first day's festival mass was offered by Ajmer diocese bishop Dr Pius Thomas D' Souza at 10.30 am. He called on the congregation to walk on the path of St Joseph Vaz, be blessed by being salt and light in the families, living in the way pleasing to God and people.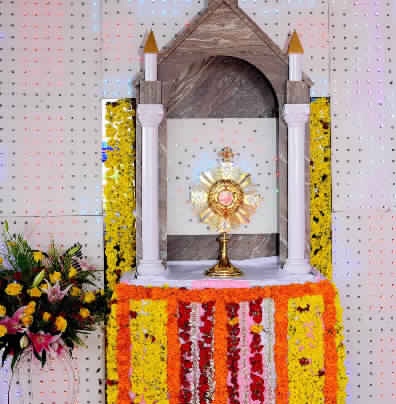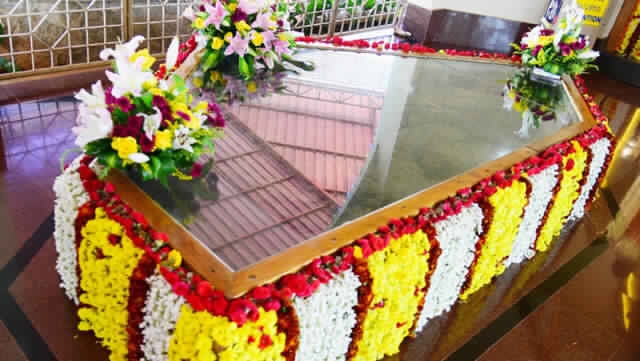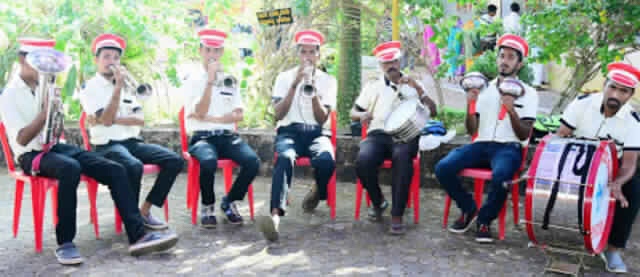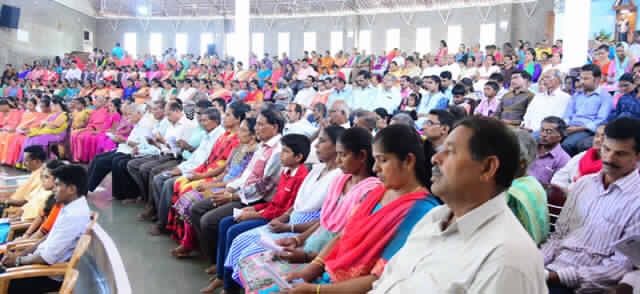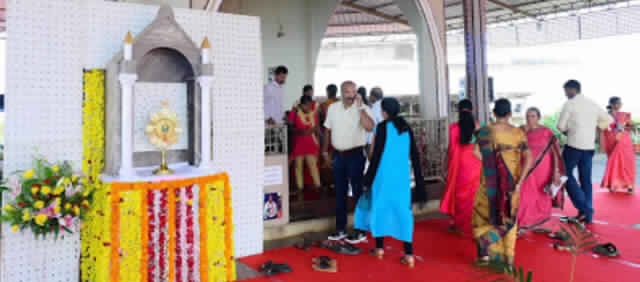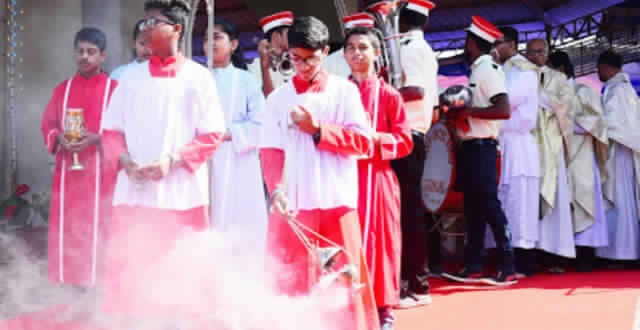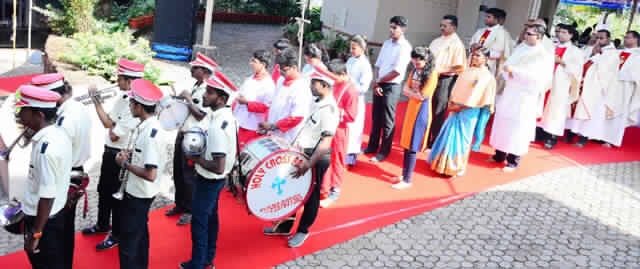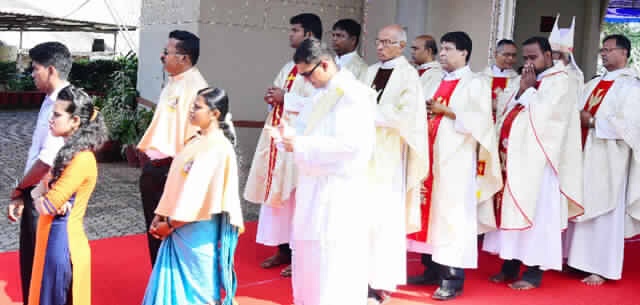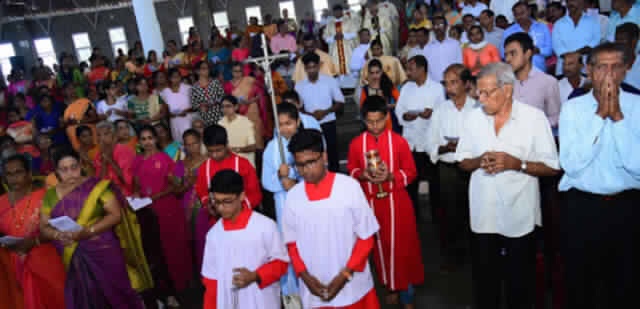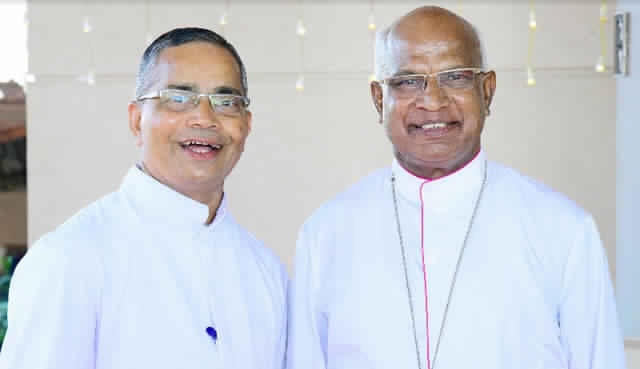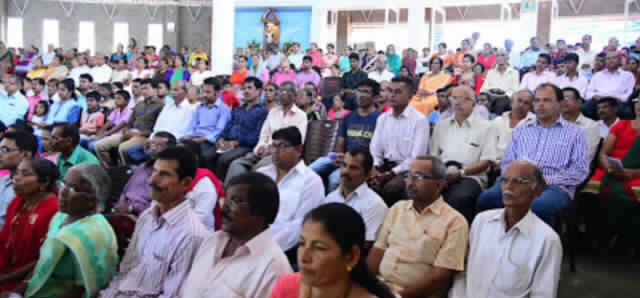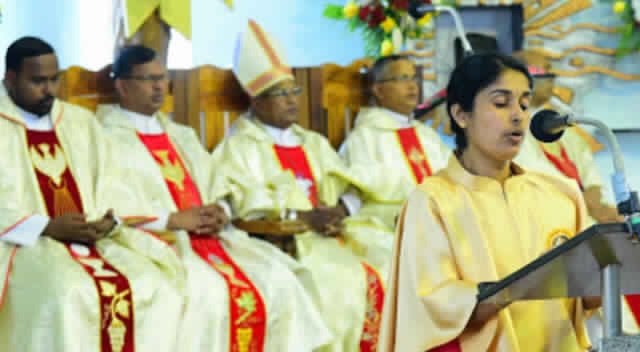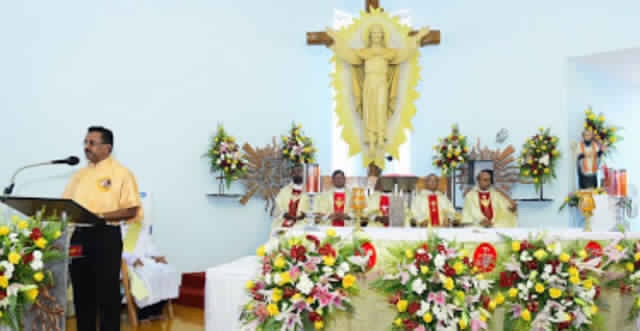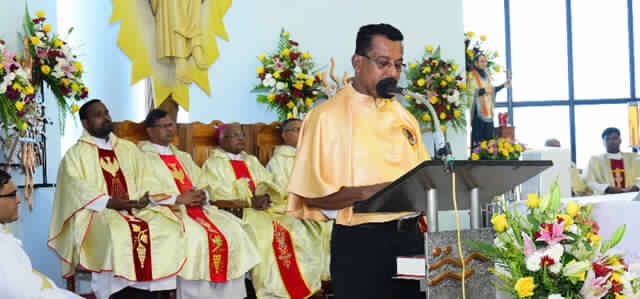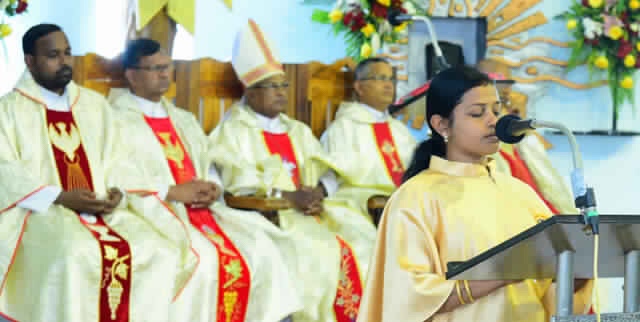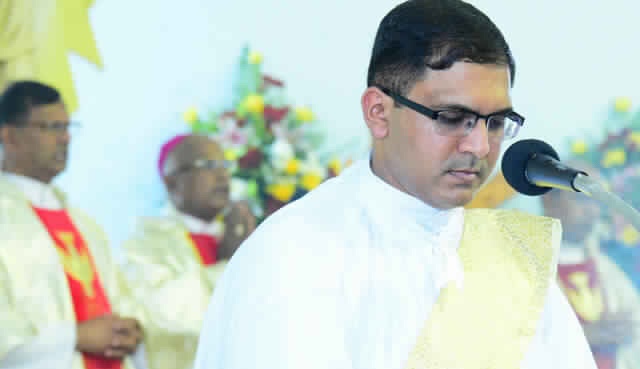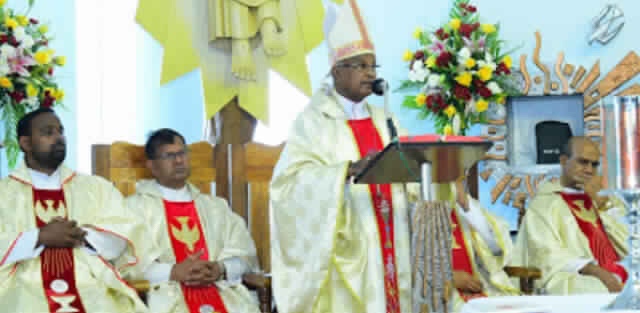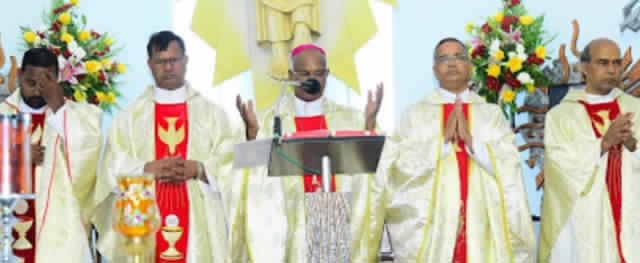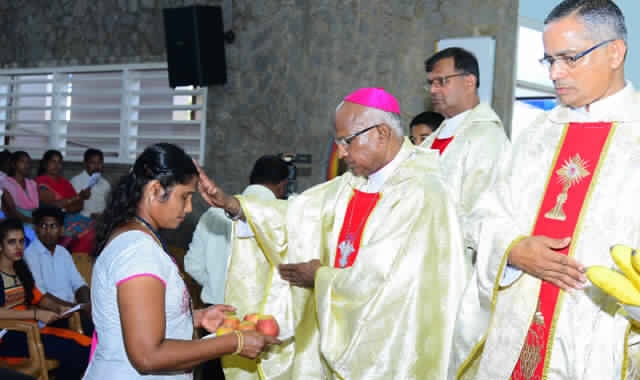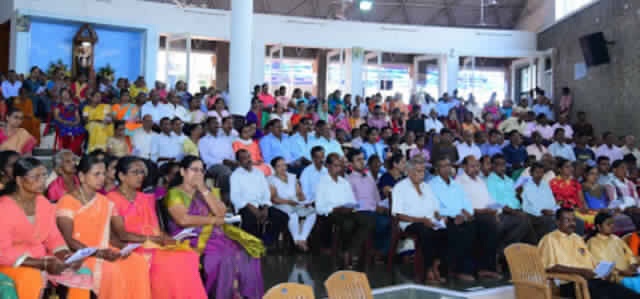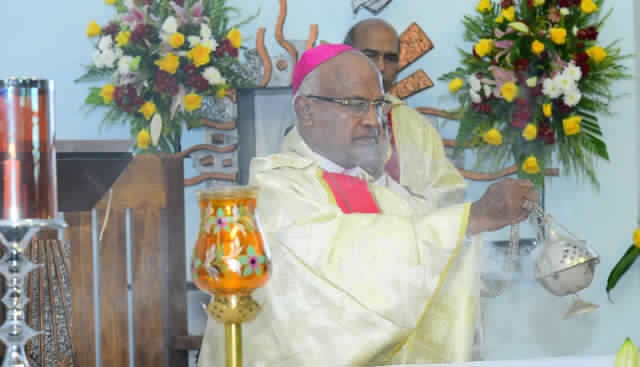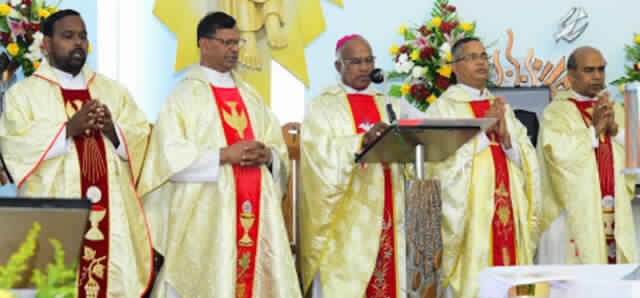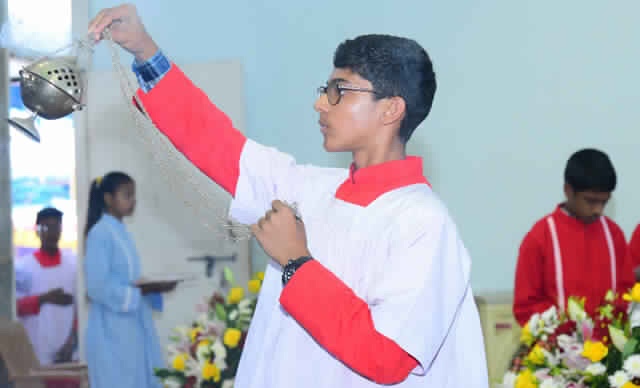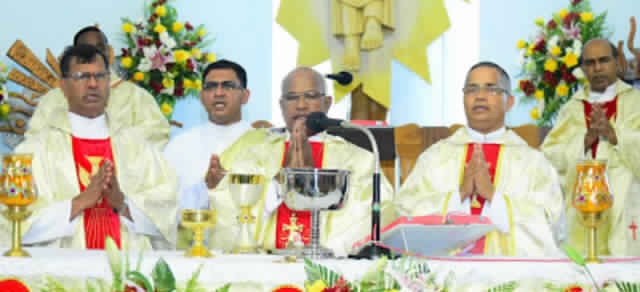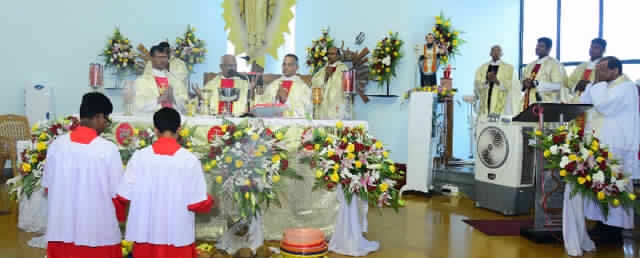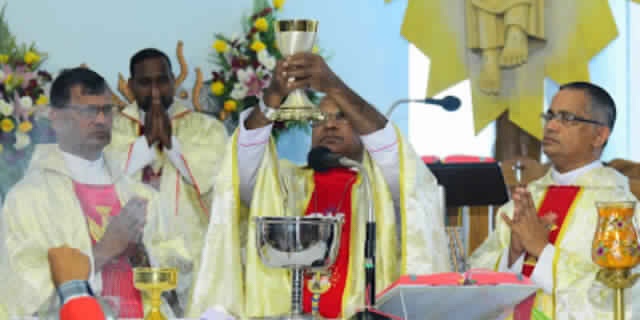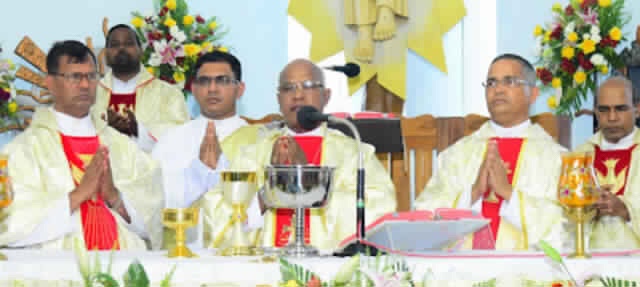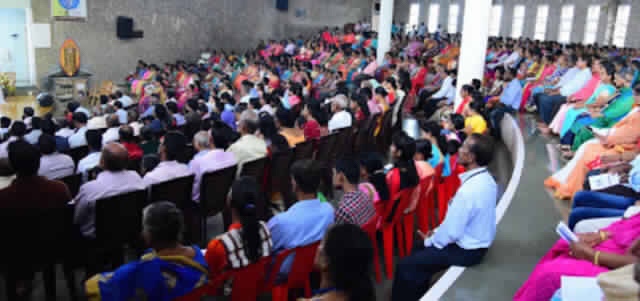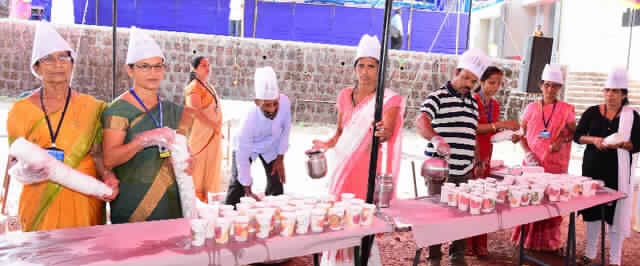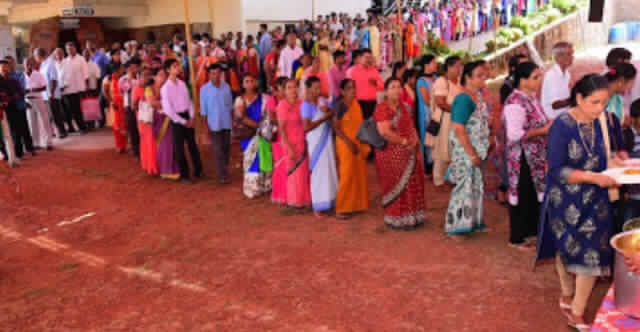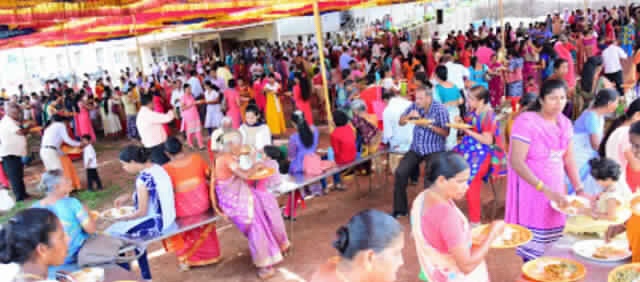 Special prayers for the sick were held during the mass. Fr Benjamin Pinto, director of the shrine welcomed all. Fr Vijaya Machado performed the programme relating to the mass.
Priests from Mangaluru diocese, nuns and thousands of devotees took part in first days celebrations. Meals were arranged for all the devotees after the mass.
Source: https://www.daijiworld.com/news/newsDisplay.aspx?newsID=543627
Daijiworld Media Network – Mangaluru (EP)